Did anyone have awesome New Year's Resolutions? I did.
work out more (This was more like a lifestyle change I wanted to make. So far, this one in particular isn't going very well…)
eat healthier (again… haven't been keeping up with this one)
try to blog at least 3 times a month
GET IN THE HABIT OF WEARING SUNSCREEN DAILY
I cannot even stress how important it is to wear sunscreen everyday. Even if it isn't sunny, it's something that everyone should be slathering onto their body all the time. The ozone layer is depleting and skin cancer is on the rise. It's the one thing we can do for ourselves to prevent aging, sun damage, and skin cancer.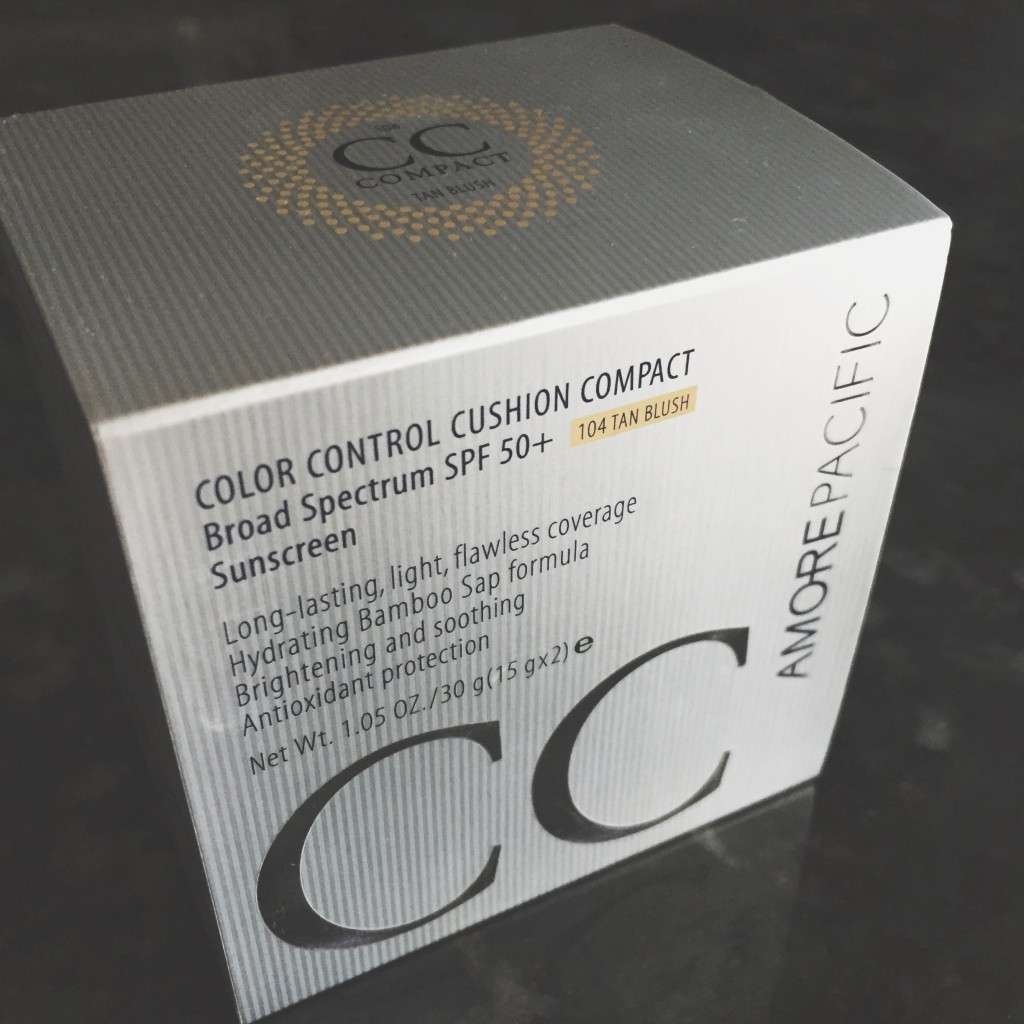 BUT WHAT DO YOU DO WHEN YOU'RE A LAZY ASS LIKE MEEEEEEEEE??? TT-TT
You try to figure out a way to incorporate it into your routine without adding an extra step, that's how.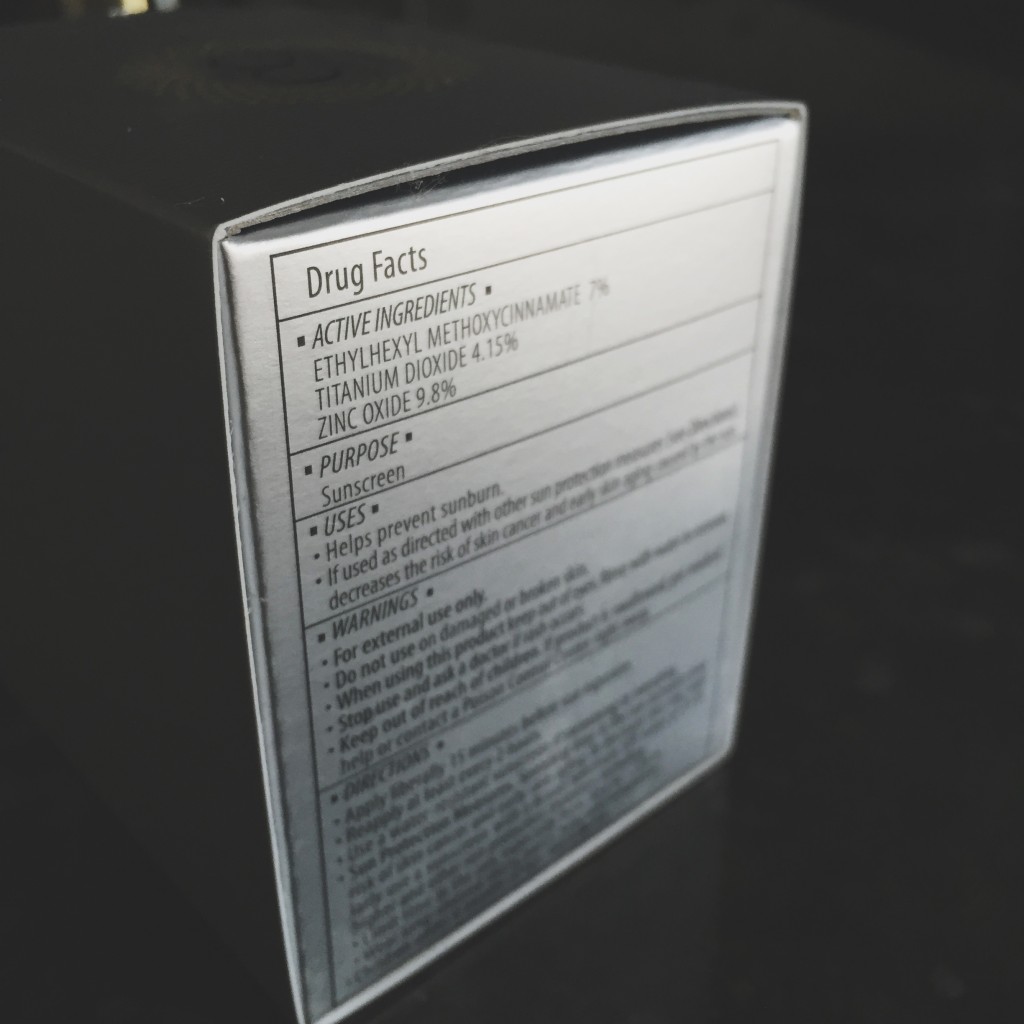 Now, I'm not one to really have a separate day cream and a night cream. My face is pretty dry (damn you, dermatitis!!!!! *shakes fist into the air*) so I usually use a night cream as my regular day time moisturizer and add spf to it for extra protection when I'm not in a rush and not forgetting about it.
On my days off, I'll do a sheet mask to really give my skin that boost of hydration that it's been begging for 24/7. My favorites are Dermovia, SK II, and Patchology.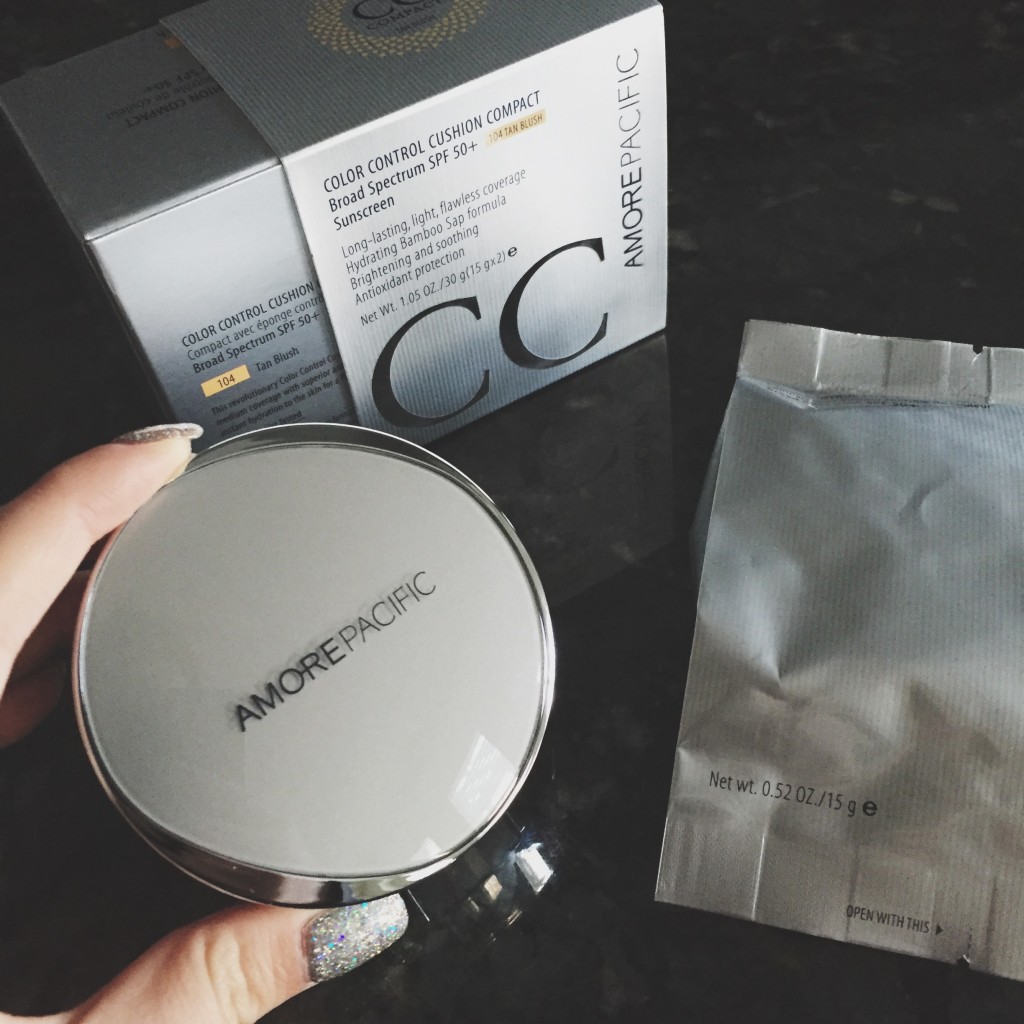 So far, I've been loving this cushion compact by Amore Pacific. I love the Amore Pacific skincare line period. I use the Moisture Bound moisturizer and their cleansing oil and Treatment Cleansing Foam and peel. I am an Amore Pacific lover, but I never got a chance to use the cushion compact because I LOVE a heavier coverage, and I always thought that this wouldn't be able to provide what I felt I needed to cover up the redness in my skin.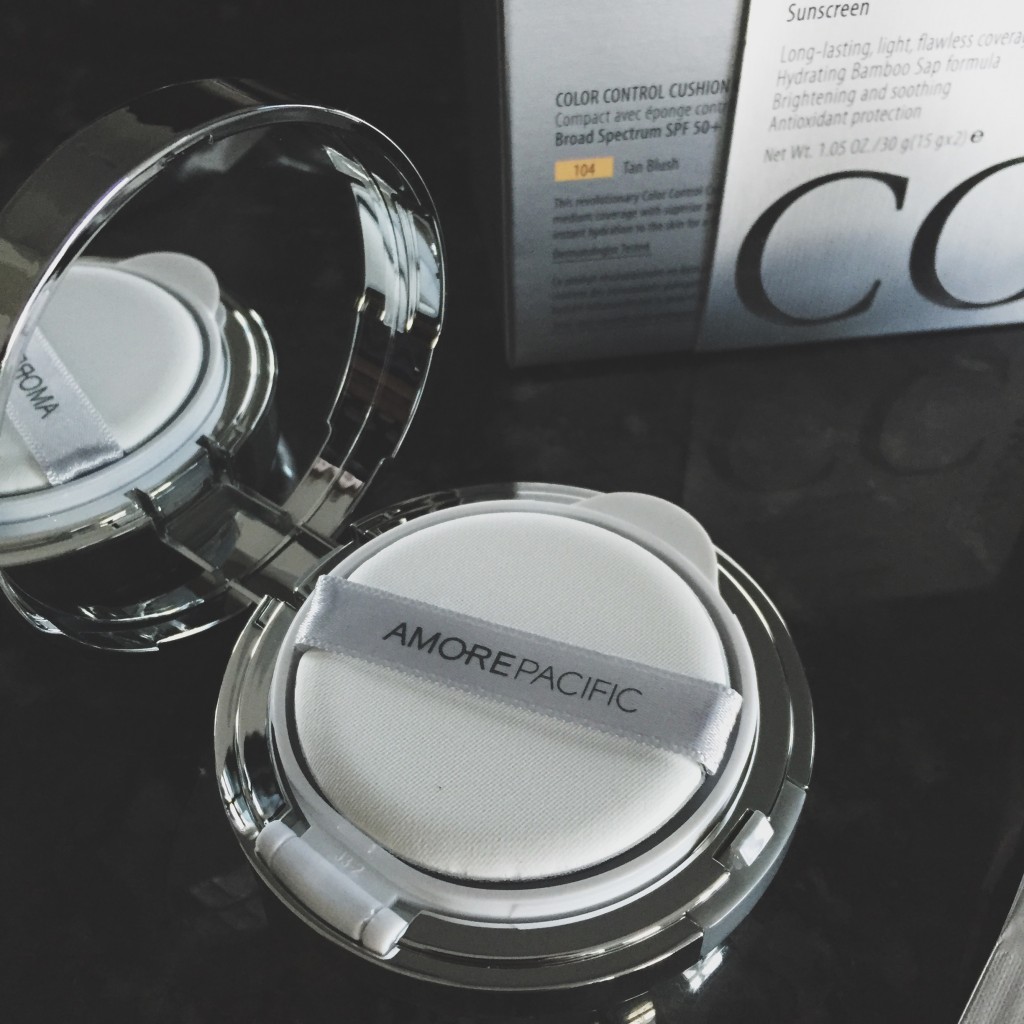 I was surprised to see how it cancelled out the redness in my skin with ease and I didn't really even need to use that much product. This puff is cooling, washable, and also anti-bacterial (an A+ in my book) and did a great job at evenly distributing the product all over my face. I didn't feel a need to grab my trusty Beauty Blender, but at times the sponge/puff would slip because this small ribbon was basically holding it to my fingers and it took some getting used to.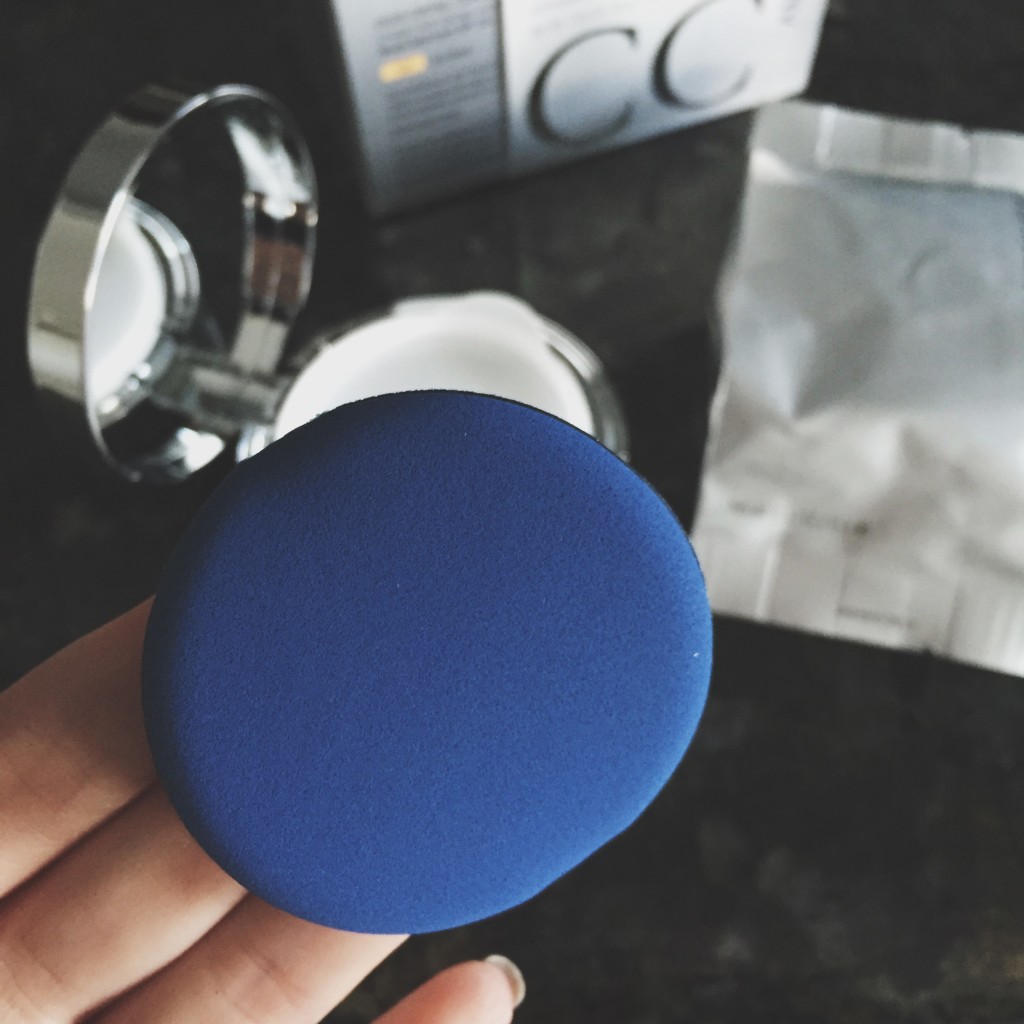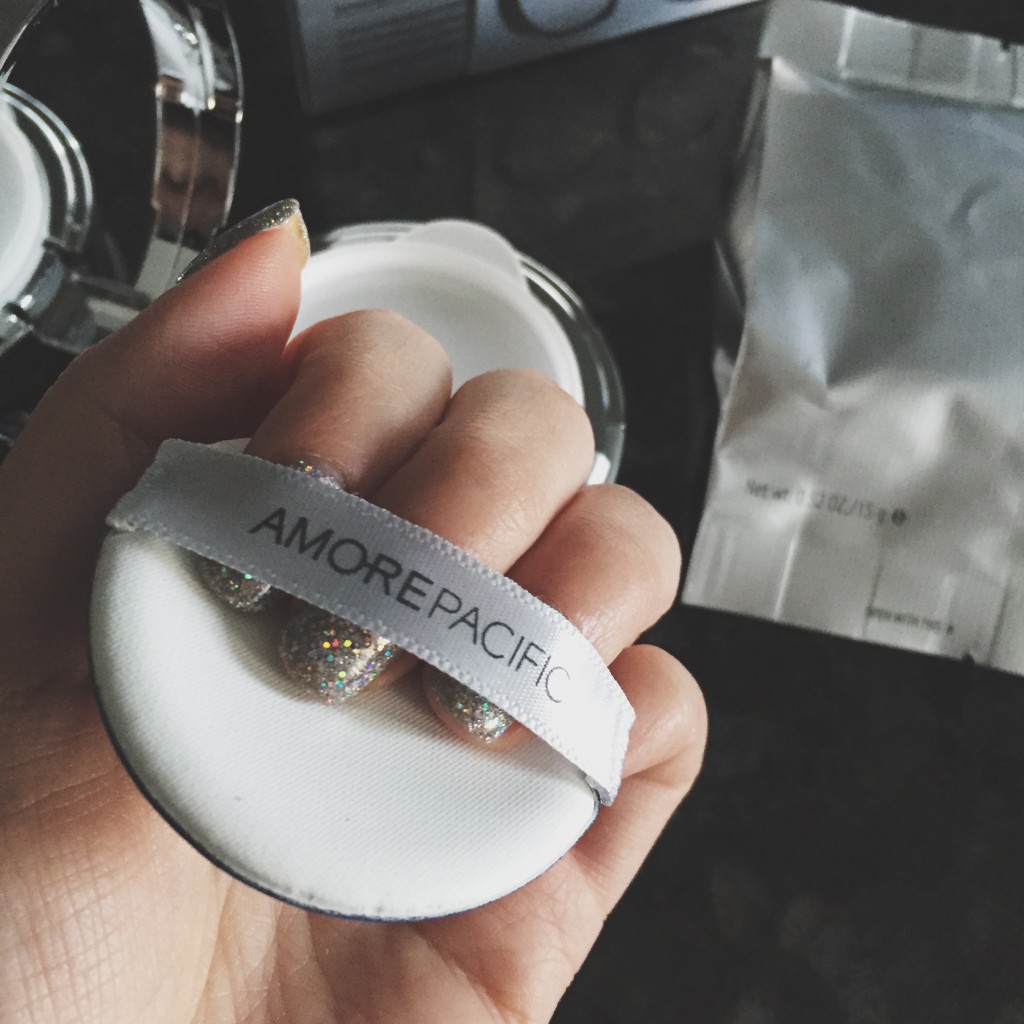 Everything is sealed until the customer opens it, which makes me feel like this product's expiration starts the minute I use it since it's never been exposed to air until I decide to rip off the seal muahahahaha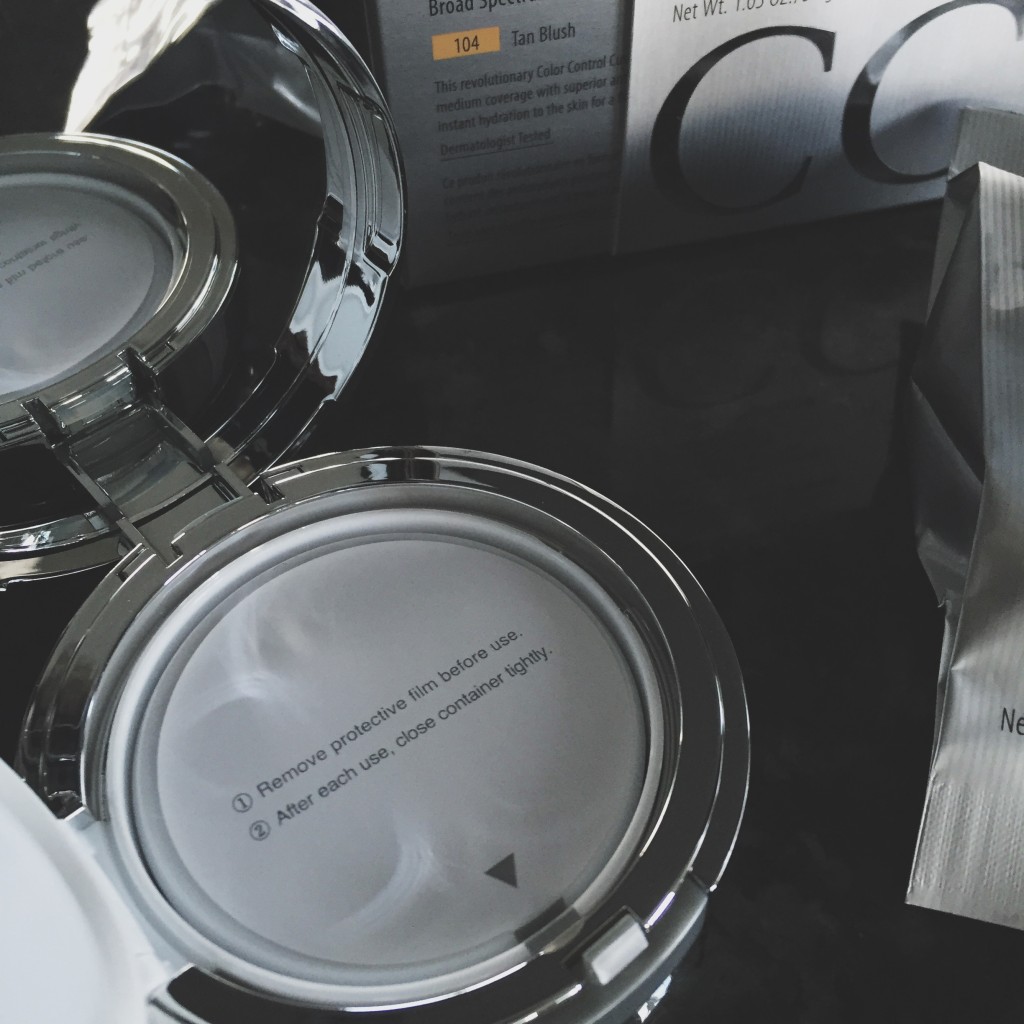 Also, this products has been formulated without parabens, sulfates, blah blah blah. It's also never been tested on animals, and has no added water. Any water in their products is from the ingredients themselves #impressive.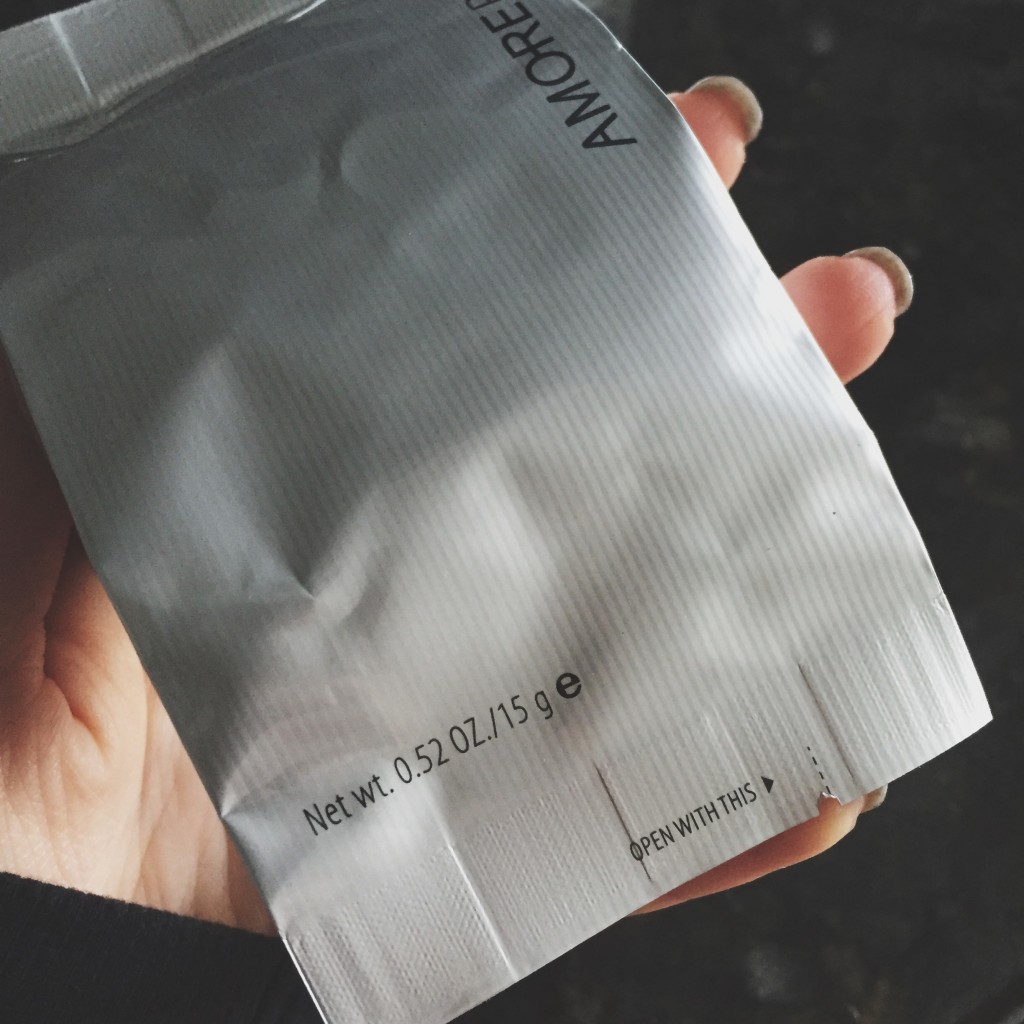 This product retails for $60.00. It seems a bit steep for what is essentially an amazing tinted moisturizer, BUT IT COMES WITH A REFILL! SO IT'S LIKE BUY ONE, GET ONE FREE!
As someone who's worked in cosmetics for a bit, I've never seen ANY brand include a free refill with their product and this includes drugstore brands too. If you know of one, enlighten me, please. When I bought it and found that it came with a refill, I was surprised and admired Amore Pacific even more so.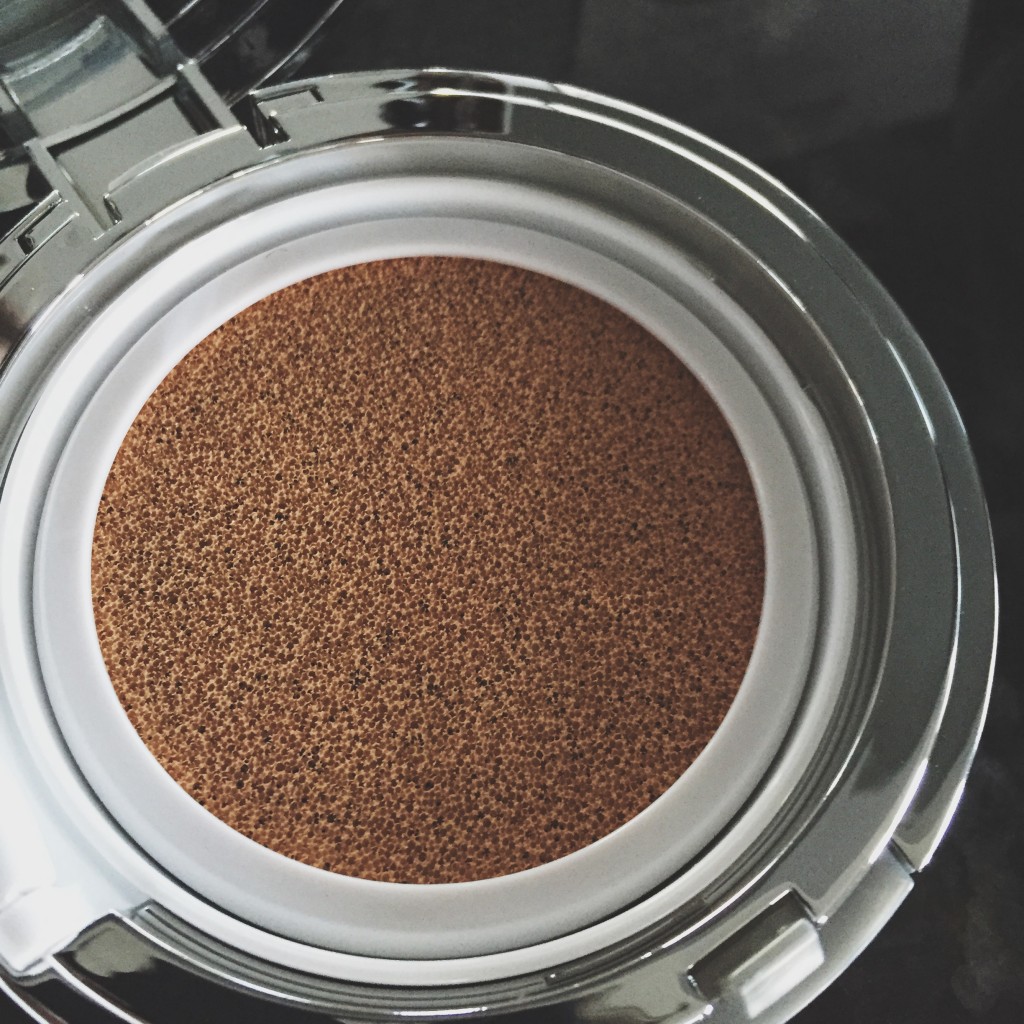 Just tip the puff/sponge things into this (not too hard the first time cause it's really plump and full of that good stuff!!! go lightly!) and dab onto the face and watch it do it's magic! I don't even wear a powder to set it because again, super dry skin, but I looked like I had really healthy skin.
There wasn't any sign of inflammation on my cheeks and no cracked skin and dry patches, which automatically makes me a happy girl.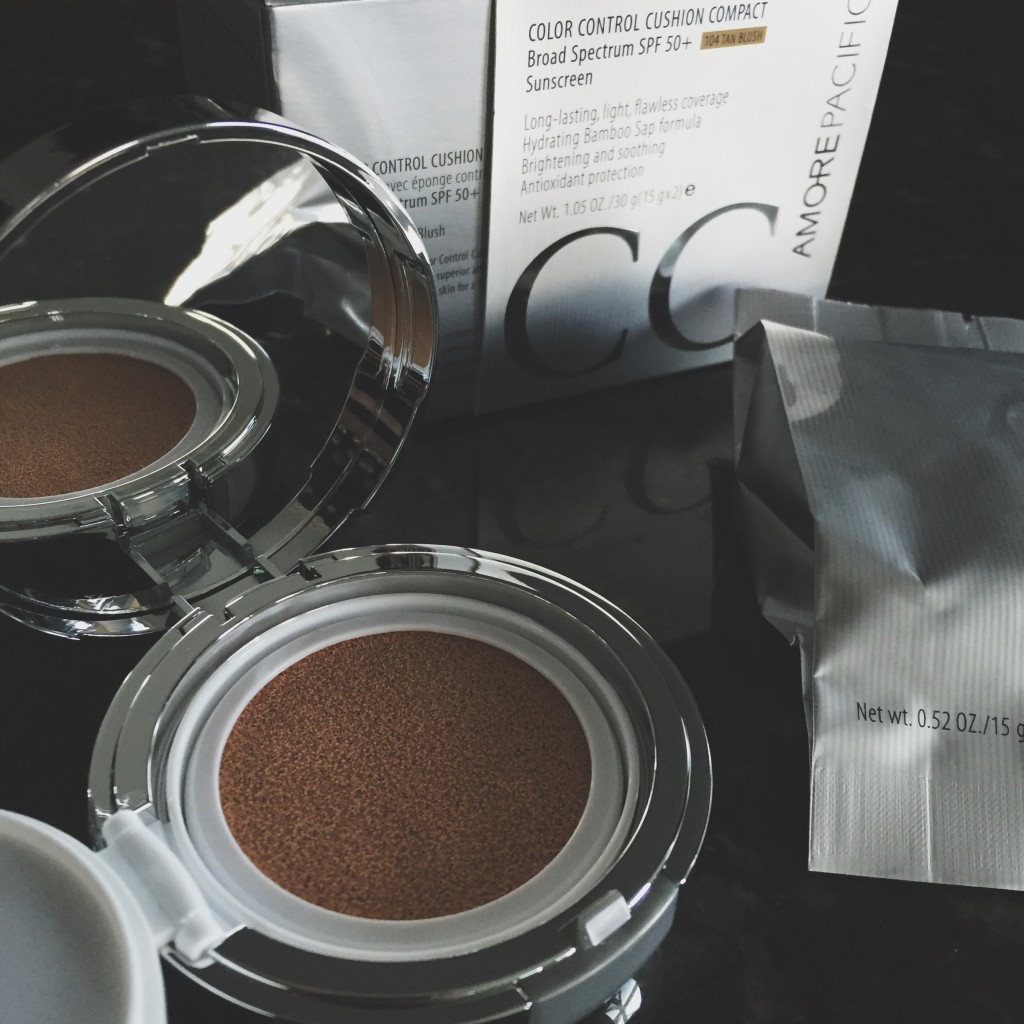 The verdict:
It's making the Holy Grail list.
-It's SPF 50, which actually protects my sensitive face and easily burnt skin
-light to medium coverage (buildable)
-very dewy finish
-COMES WITH A REFILL!
-everything is in the package (sponge and mirror). I don't have to pack anything else so it's great for traveling.
-no parabens/sulfates/not tested on animals
-has antioxidants and no added water
This article was originally posted at Lazy Girl Makeup.